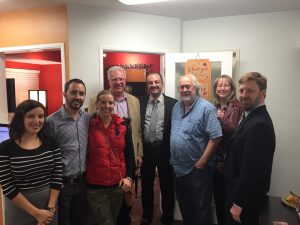 On behalf of the entire dental team, we would like to welcome you to our website and congratulate you on taking the first step to achieving your periodontal health!
Campus Dentistry is modern and growing dental office near San Diego State University. Our practice focuses on providing you and your family with the most comprehensive dentistry, including treatment and prevention education, to keep you smiling for life!
When visiting our Dental office, our first priority is to provide you with a welcoming atmosphere which is achieved by our skilled and considerate staff. Dr. Omar Sabbagh and the supporting staff are not only friendly and attentive, but expertly trained in all aspects of dentistry. Together, we strive to deliver the best dental care possible, while making your visit calm and comfortable.
It is normal to have some apprehension when dental work is needed, but you can take comfort in knowing we are here to help you every step of the way. We will gladly address any questions or concerns you may have, and work with you and your general dentist to create a treatment plan that will improve your smile forever
At Campus Dentistry, our one-of-a-kind general and cosmetic dentist, Dr. Omar Sabbagh, has dedicated his life to offering affordable dental services to the individuals who call San Diego home.
Dr. Sabbagh has established a reputation for providing exceptional, personalized dental services to every patient. We offer comprehensive dental care covering just about every area, including reconstruction, prevention, orthodontics, and more. Dr. Sabbagh is passionate about periodontal and endodontic work, and can handle all your dental needs in one office.
Dental Services
Cosmetic Reconstructions
Veneers
Lumineers
Cosmetic Restorations
Braces
Root Canals
Root Canal Retreatments
Dental Crowns and Caps
Bridges and Implants
Extractions
Teeth Whitening
Fillings and More!
CareCredit - Healthcare Expense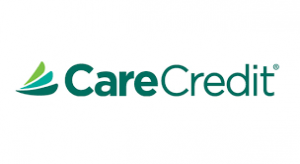 Your dental heath is our main priority here at Campus Dentistry. We have partnered with CareCredit to help you in managing your family's healthcare expenses; to provide you with a variety of payment plans to do so. Using CareCredit helps you reserve your cash and other credit cards for other expenses.
More than 7 million households have used CareCredit and more than 6,000 people are getting approved for CareCredit every day. It is easy to apply and you will receive an answer almost immediately. Once approved, you can begin treatment that same day without delay! A healthy smile is within reach!','CareCredit – Healthcare Expense